Create your Enernite account
Create your Enernite account
Create your account
To create an account, follow these steps:
1. Navigate to https://go.enernite.com/login
2. Click on the 'Sign Up' tab.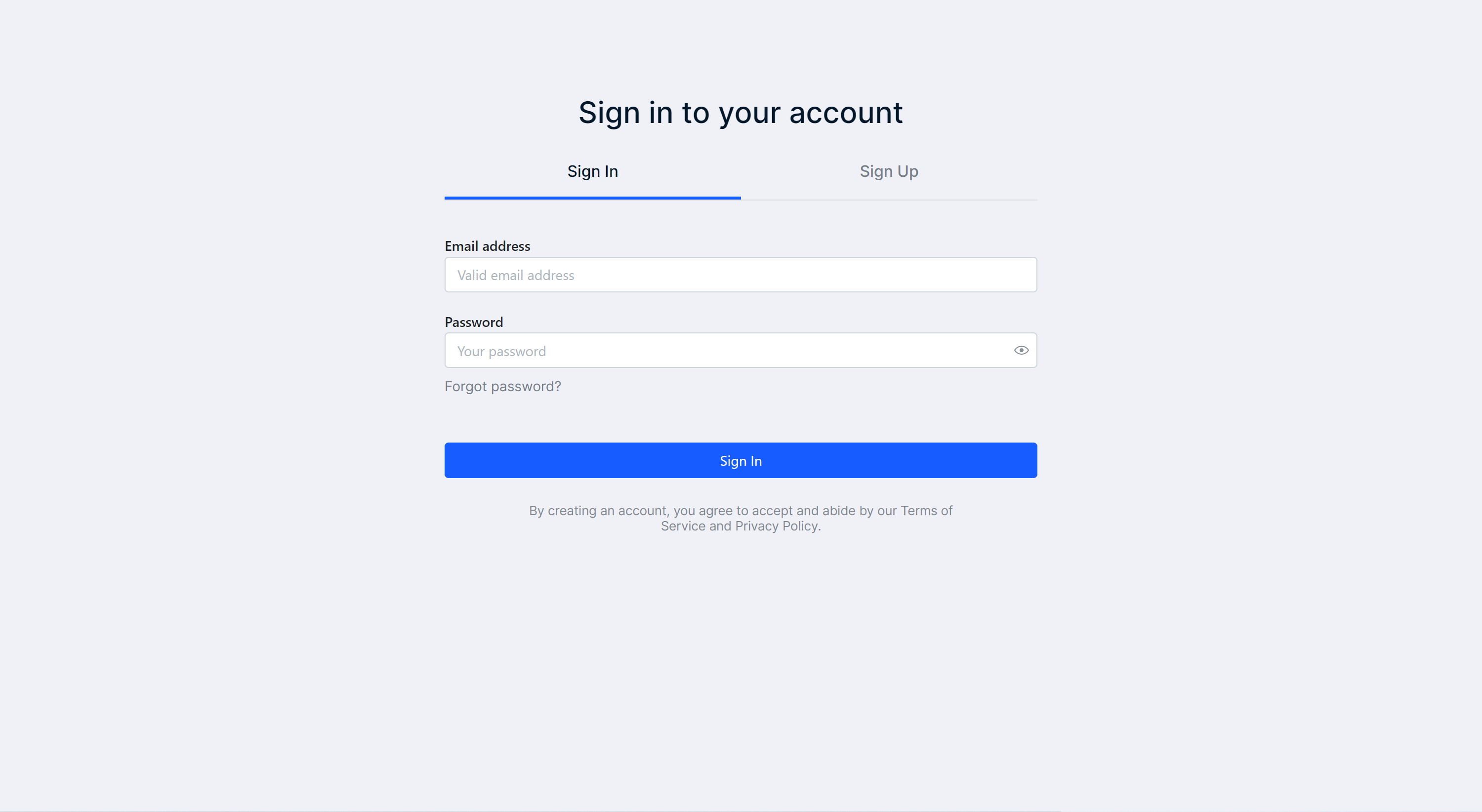 3. Sign up by providing your email, full name and password.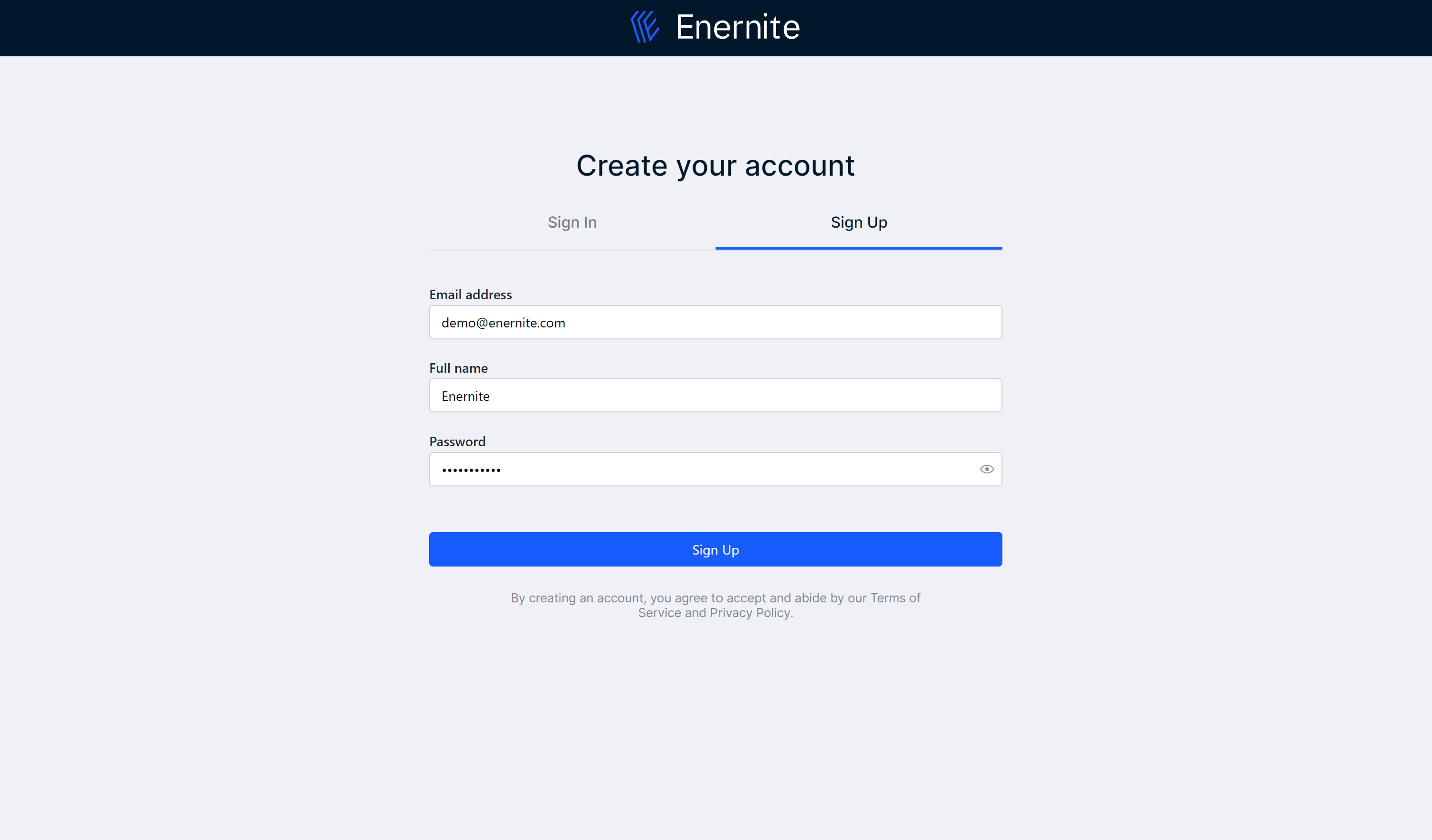 4. Verify your email and secure your account.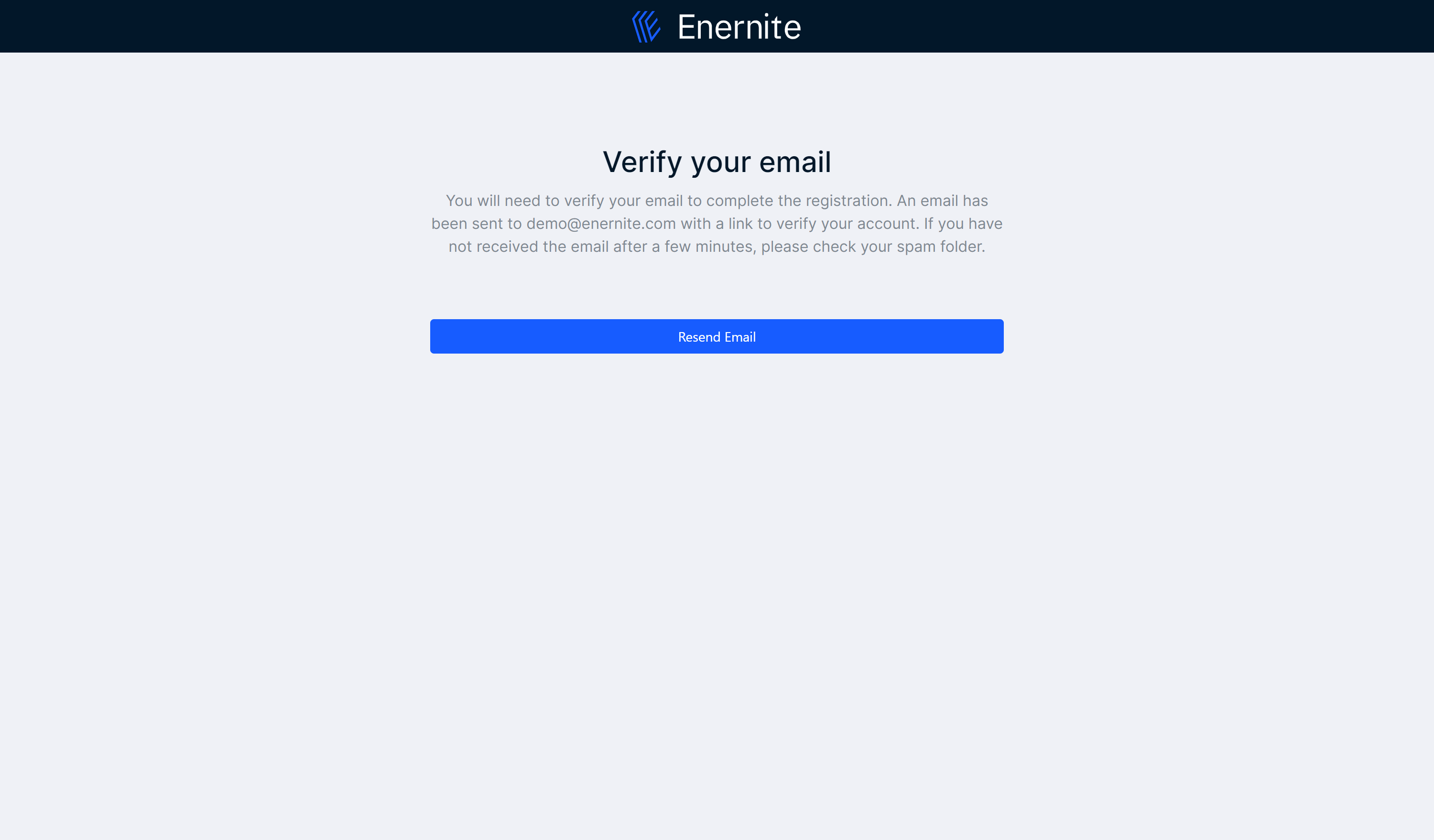 5. Complete the onboarding process.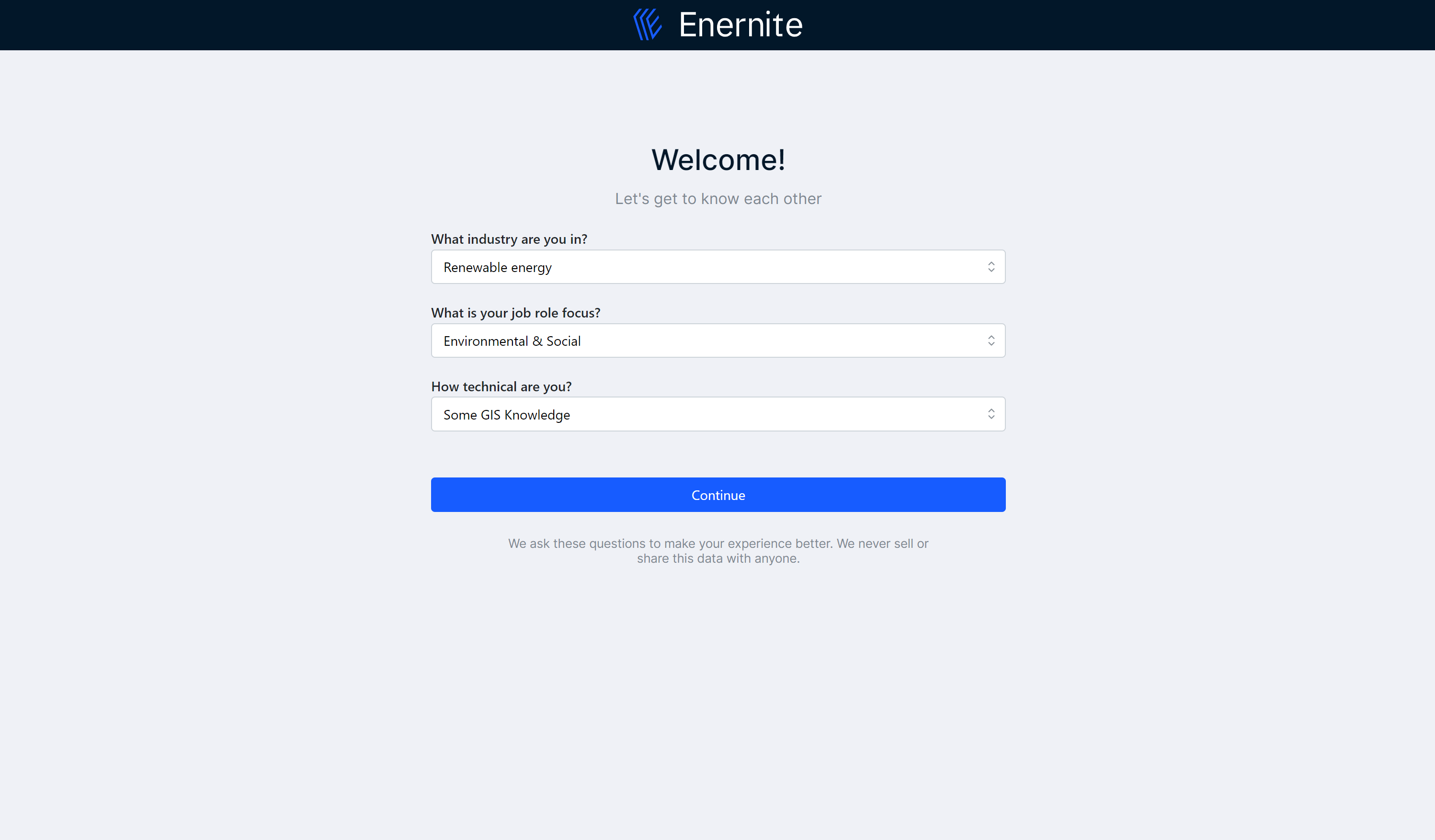 Invite your team
Invite your team members to the account to start collaborating in Enernite. Once invited, they can log in and set up their profile and personal preferences.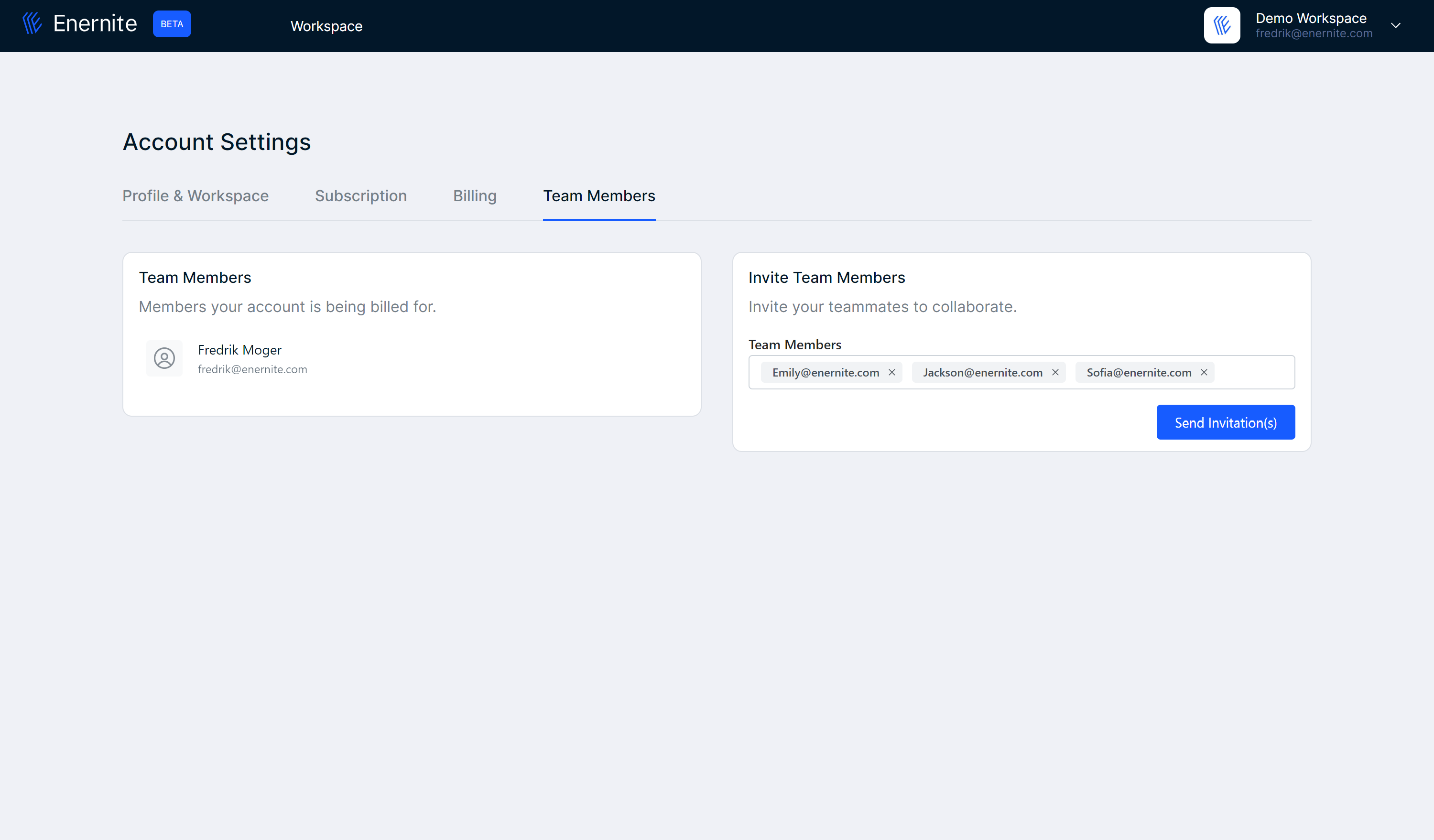 Manage your Enernite subscription
You can manage your current subscription from the Account & Billing section of your account. In this section, you can explore add-on credits, update your current subscription, and view your billing documentation.
Get help with Enernite
If you're having any technical issues with setting up your Enernite account, or want to speak to someone about your account, you can reach out to Enernite Support or your account representative.